---
Dive into the excitement of Derm Tank!
Presenters compete with new ideas.
---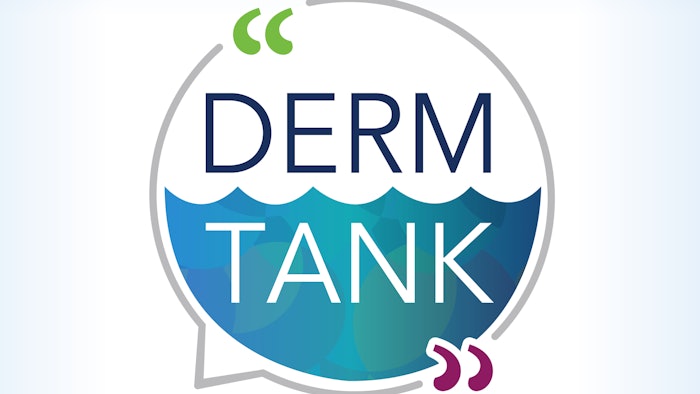 D001 – Derm Tank
Friday, July 22 | 5:30-7 p.m.
Ballroom B
If you like the popular TV show Shark Tank, you'll love this dermatology-inspired version at Innovation Academy. The inaugural Derm Tank session pairs presenters with judges who will pay close attention to new dermatology-related ideas with commercial potential. This could include a new technique, device, product, or instrument.
Derm Tank pitches and their presenters will be scored for innovation and commercial viability. The highest-rated presenter will receive a "seed" money honorarium.
Past AAD President George J. Hruza, MD, MBA, FAAD, will lead the session today from 5:30 – 7 p.m. in Ballroom B. Some of the new ideas include the topical formulation of 1% spironolactone, Skin Check 360, and a cleansing clay wash for the hair and scalp. A detailed list of the presenters and their presentations is available here. 
Each presentation will include a question and answer period with the judges. Dr. Hruza will be joined by Brett M. Coldiron, MD, FAAD, and Adelaide A. Hebert, MD, FAAD, in the final deliberation and winner announcement.
This session is not certified for AMA PRA Category 1 CME Credit™.
Visit AAD DermWorld Meeting News Central for more articles.