---
Take the journey with us
Follow AAD on social media.
---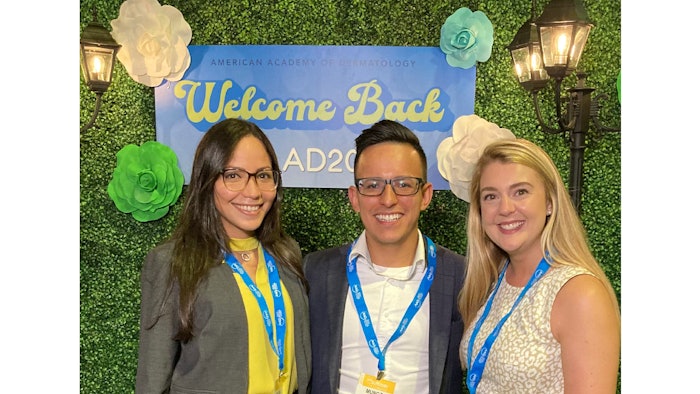 Vancouver's long-time slogan is "by sea, land, and air, we prosper." The same can be said for everyone who traveled from around the globe to attend the AAD's new Innovation Academy meeting. From overseas and across borders, you made the journey to learn the latest in dermatology and prosper together as a specialty.
One of the best ways to connect with other attendees and share your meeting experience is to engage on social media. Platforms like Twitter, Instagram, and even TikTok are great resources to share key learnings, schedule meetups with colleagues, and document your experience through photos and videos of your time in Vancouver. 
Be sure to use the official hashtag #AADinnovation2022 and tag @AADmember in all your tweets, posts, and stories so we can reshare your content. We will also be sharing news and updates about the meeting, session information, and things to do around Vancouver. We're looking forward to connecting with you!
Follow @AADmember:
Visit AAD DermWorld Meeting News Central for more articles.