---
VisualDX: Artificial Intelligence, Clinical Decision Support, and the Future of Dermatology
Friday, July 22
---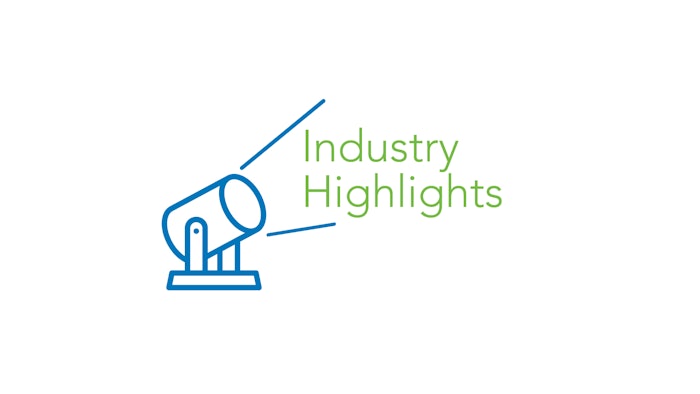 We are living through a digital health revolution. In dermatology, there is rapid progress in using machine learning to assist diagnosis, to inform clinical trials, and to engage our patients. AI and machine learning have the potential to positively transform the practice of medicine, but they are no panacea.
Understanding how we can lead and advance care for our patients through technology is the focus of this presentation. Participants will gain an understanding of the relationship between clinical decision support, digital reference, and artificial intelligence.
Together we will answer the following questions:
How can AI be used safely?
What are the risks?
How do we improve care while also unburdening ourselves from the drudgery of documentation?
How do we ensure that AI and information resources are equitable?
And finally, how do we re-establish the joy of practicing medicine?
Supported by Janssen Pharmaceuticals.
When: Friday, July 22 | 6:30 a.m. Registration and Program
Where: MacKenzie Ballroom | Fairmont Waterfront