---
PeerView Live: Taking a New Look at Prurigo Nodularis: How Is Emerging Evidence Regarding Disease Pathophysiology and Treatment Influencing Patient Care?
Saturday, July 23
---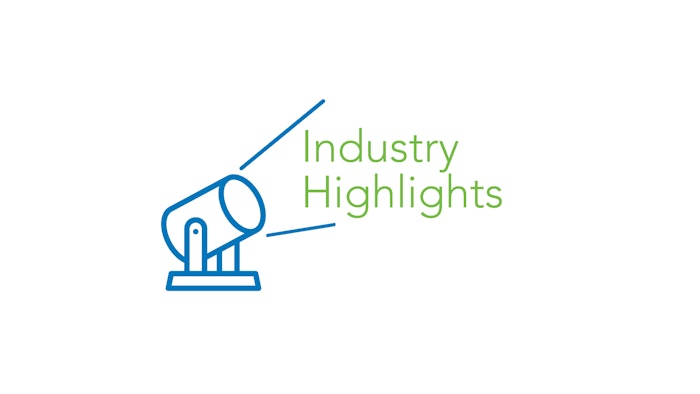 Prurigo nodularis (PN) causes intensely itchy, painful bumps leading to scratching, bleeding, and thickening of the nodules, with negative effects on sleep, mental health, activities of daily living, social interaction, and quality of life. There are no approved treatments for PN, but several agents in late-stage clinical trials offer hope to patients with this burdensome disease.
Join us for this PeerView MasterClass and Practicum in which a panel of PN experts will offer evidence-based, practical guidance on current diagnostic and treatment strategies, and the latest clinical data regarding novel therapies. Their discussion will be enhanced by 3D animation depicting PN pathophysiology plus patient videos that provide compelling perspectives on the burdens of the disease and the experience of treatment.
This activity is supported by an educational grant from Sanofi and Regeneron Pharmaceuticals.
When: Saturday, July 23 | 7 a.m. Registration and Breakfast | 7:30 a.m. Program
Where: MacKenzie Ballroom | Fairmont Waterfront