---
Branding your business
Marketing experts share branding tips in special afternoon session.
---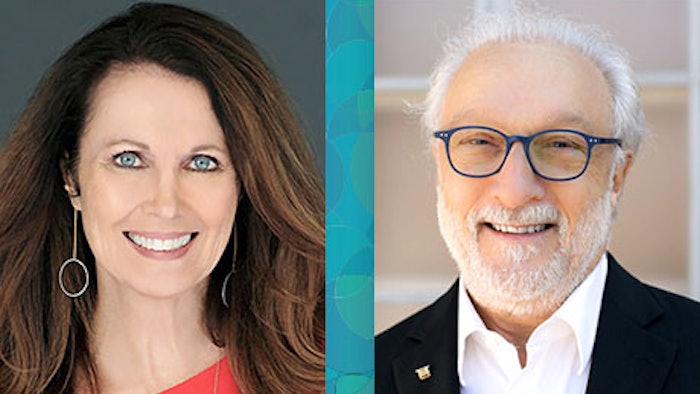 E001 - Branding and the Business of Dermatology
Thursday, July 21 | 1 – 5 p.m.
Room 211
Branding is essential, even for dermatologists. So, the AAD is devoting an entire afternoon to it at Innovation Academy 2022 in a new session E001 – Branding and the Business of Dermatology, on Thursday, July 21.
Trends change frequently, and there's much to learn, whether the student is an early-career dermatologist or an experienced clinician. Branding experts Libby Gill, leadership expert, executive coach, and award-winning author, and Robert Spector, customer service expert, best-selling author, and creator of "The Nordstrom Way" will address these and other issues related to branding expertise.
The session will be led by Terrence A. Cronin Jr., MD, FAAD, with Anar Mikailov, MD, FAAD, also scheduled to speak.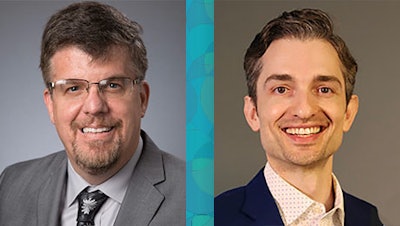 Don't miss the opportunity to dive into practice marketing and social media, branding and product development, and leadership and customer service in this robust and relevant education session.
Visit AAD DermWorld Meeting News Central for more articles.