---
Your safety is important
Monitoring the latest COVID-19 safety information.
---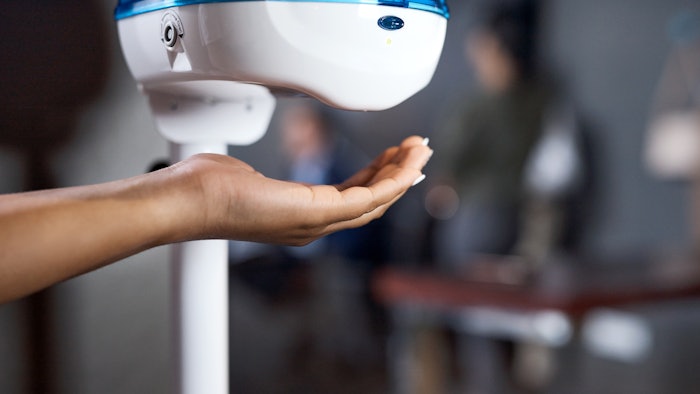 As we return to an in-person, live meeting, we want to reassure you that the health and safety of our members and all meeting attendees remains top priority. We are following all CDC guidelines related to COVID-19, and we will continue to monitor any changes to guidelines on an on-going basis up to and throughout the meeting. For the latest COVID-19 Safety Information and a full list of on-site safety precautions, visit the AAD Innovation Academy page at aad.org.
Visit AAD DermWorld Meeting News Central for more articles.