---
Beware of scam meeting sites posing as AAD
Check the source and only register via AAD.
---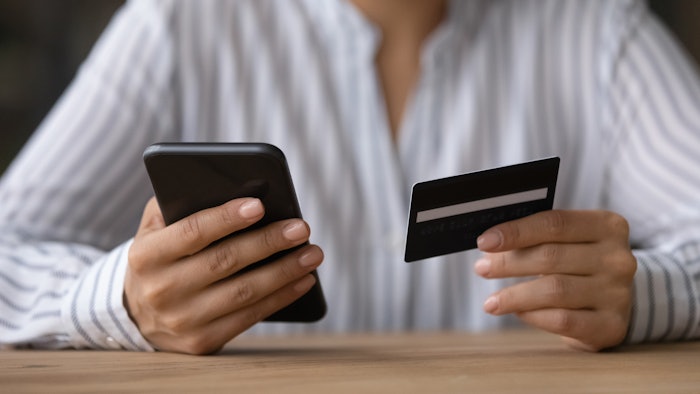 Several companies unaffiliated with the AAD or Maritz Global Events (formerly Experient, Inc.) have been posing as the official registration and housing provider for the 2022 AAD Innovation Academy. These companies may contact you directly to offer registration and/or housing for the AAD Innovation Academy through websites designed to deceive visitors by posing as an AAD website.
Do not give your credit card information or make any reservations with any website.
Visit 
AAD DermWorld Meeting News Central
for more articles.