---
Vancouver: A new meeting in a great location
A seaside and mountain retreat.
---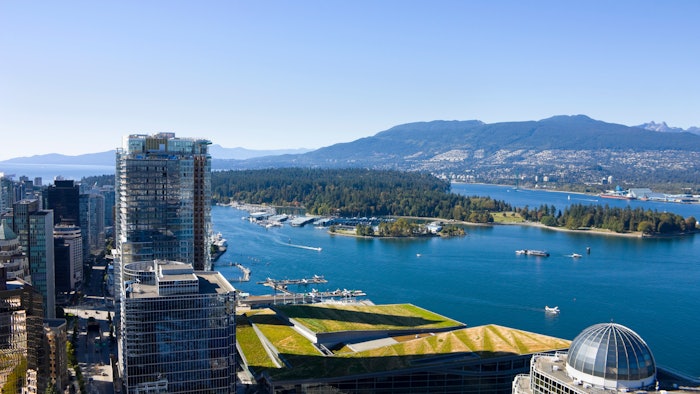 There's even more innovation to be had at the 2022 AAD Innovation Academy. For the first time in the Academy's history, Vancouver is the host city for the meeting.
The Vancouver Convention Centre is not only a marvel of architecture, but it also lies in the heart of downtown Vancouver, ideally located so that you can explore more of Vancouver. Day trips, nightlife, and dining are all close by.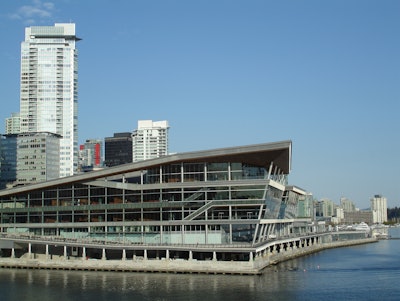 You can read about the convention center and the surrounding area at the Vancouver Convention Centre website, including this dramatic description:
"Located on Vancouver's waterfront with a dramatic mountain backdrop, the award-winning Vancouver Convention Centre offers one of the most beautiful settings in the world and convenient access to all the major visitor amenities in the downtown core. As British Columbia's flagship convention centre, the facility hosts more than 500 events and welcomes hundreds of thousands of attendees each year, while generating significant economic activity for the province."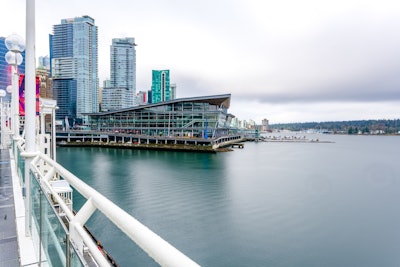 Hotel deadline
The hotel reservation deadline for the AAD Innovation Academy is Friday, June 24, 2022, at 12 p.m. noon (CT). Guest rooms are being held for meeting registrants at several major hotels in Vancouver, Canada, for those booking through the AAD Housing Office at AAD discounted meeting rates. Reminder: Maritz Global Events (formerly Experient, Inc.) is the official AAD Housing Provider. You should only make your housing reservations through the AAD Meeting website.
Visit AAD DermWorld Meeting News Central for more articles.