---
Guest speakers on tap for Thursday kick-off
A robust start to a full day of education.
---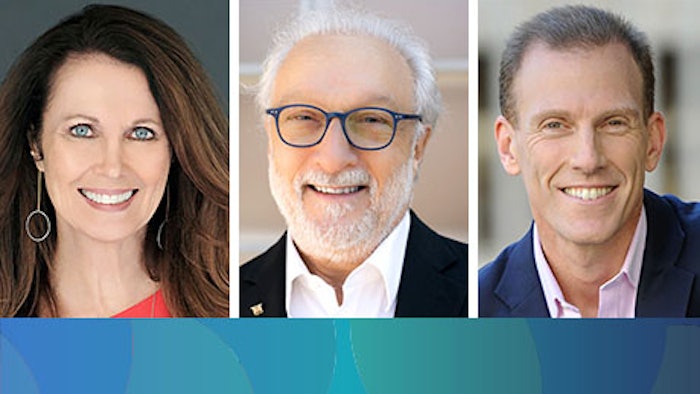 The 2022 AAD Innovation Academy will begin on Thursday, July 21, with a full day of education, plus presentations featuring several notable guest speakers.
Leading-edge talks on branding and business
On Thursday afternoon, the AAD will present "Branding & the Business of Dermatology." Leadership expert, executive coach, and award-winning author Libby Gill will be on hand with guest speaker Robert Spector, a product development and marketing specialist. Spector is also the creator and co-author of The Nordstrom Way, the classic guide to great customer service.
Keynote lecture: Author and health care futurist Jamie Metzl 
At 5 p.m. on Thursday, the AAD will present a keynote lecture with Jamie Metzl, a leading technology and health care futurist and author of the bestselling book, Hacking Darwin: Genetic Engineering and the Future of Humanity. He delivers energizing and informative keynotes that explore the implications of the revolutionary technologies and geopolitical shifts transforming our world.
Visit AAD DermWorld Meeting News Central for more articles.