---
Symposium to address new content on women's issues
Uncover pearls during women's health therapeutics session.
---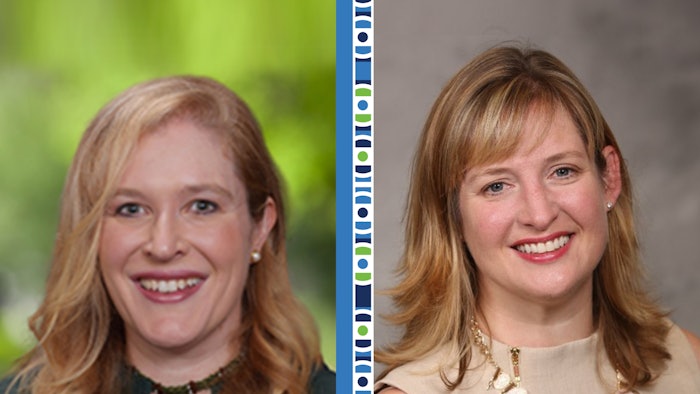 Women's Health Therapeutic Hotline (S012) is slated to cover a host of women's concerns ranging from scarring alopecia to the impact of COVID-19 on dermatology.
"My co-chair Bethanee Schlosser, MD, PhD, FAAD, and I wanted to develop a session with unique and new content for our women's health therapeutics symposium," said Jenny Eileen Murase, MD, FAAD, associate clinical professor of dermatology at the University of California, San Francisco, and the director of Medical Dermatology Consultative Services and Patch Testing for Palo Alto Foundation Medical Group. Dr. Schlosser is an associate professor in the department of dermatology at Northwestern University in Chicago.
Dr. Murase said this will be the first time the symposium has content related to the use of hormonal therapy for androgen-sensitive skin conditions (Arielle Nagler, MD, FAAD), discussion on the use of contraception in dermatologic practice (Laura K. Ferris, MD, PhD, FAAD), management of scarring alopecia in skin of color patients (Temitayo Ogunleye, MD, FAAD), a description of a practical approach to the cutaneous breast examination in breast cancer survivors (Reid Waldman, MD) and a discussion on how the vulva could factor into therapeutic and diagnostic management strategies for a female patient whose presenting dermatologic complaint is a non-vulva issue (Dr. Schlosser).
Dr. Murase predicted this course will be packed with clinical pearls for practicing dermatologists. Mark your calendar for 1-4 pm, Saturday, Aug. 7.
CME Credits: 3.0