---
Register for Media Training
Boost your communication skills in one workshop.
---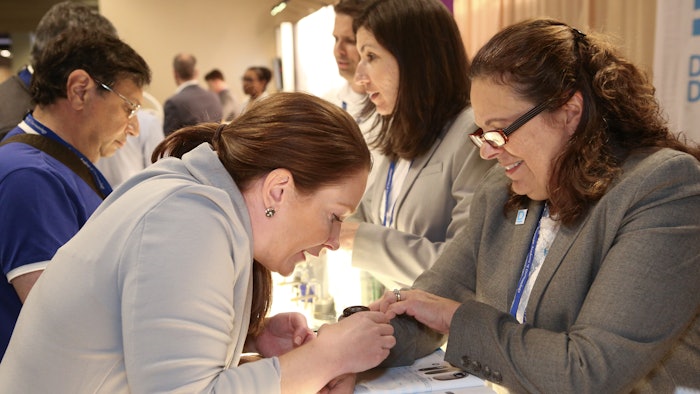 Are you interested in doing media outreach and/or joining the Academy's Media Expert Team? Participating in media interviews is a great way to raise visibility of the specialty and educate the public about skin, hair, and nail care. However, it can feel intimidating without practice.
To help you feel more comfortable, check out the Academy's Media Training: Developing and Delivering Key Messages course held Thursday, Aug. 5, at the Summer Meeting. The workshop provides hands-on training in drafting compelling and relatable key messages for use in media interviews, and you'll have the opportunity to test your communications skills in a mock television interview.
Registration is required, and we recommend signing up at your earliest convenience, as seating is limited.
We hope you'll join us for the course!