---
Your Dermatologist Knows: Meet the correspondents!
Awareness for new initiative grows.
---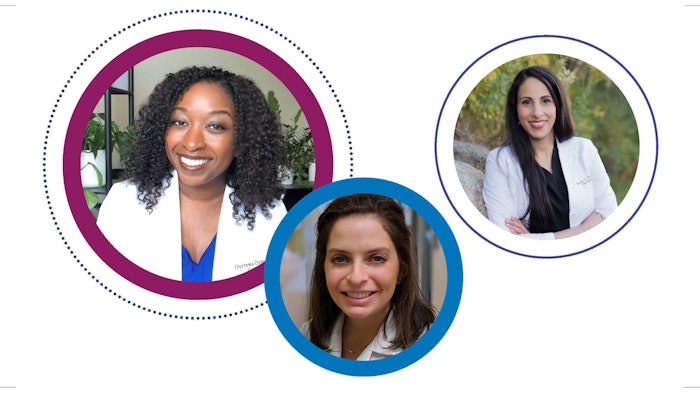 Your Dermatologist Knows, the AAD's new consumer-positioning strategy, launched in October and is already seeing significant success in educating the public about the expertise of board-certified dermatologists. You can meet the social media correspondents who are part of the strategy Friday and Saturday; we'll also have an opportunity for you to take videos and photos to share on your own channels, plus refreshments and a gift for attendees. Join us! at the AAD Resource Center, Booth 4039 on Friday and Saturday, from 1-2 p.m.