---
Exciting industry programs return this year in New Orleans!
Get the latest on industry issues and topics.
---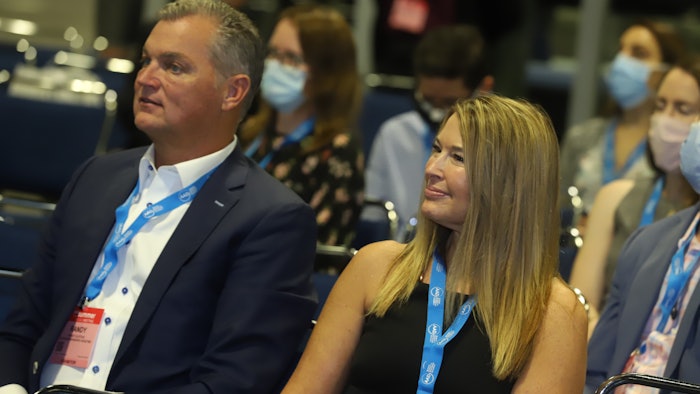 Industry Non-CME (INC) Programs are returning for the 2023 AAD Annual Meeting in New Orleans. These industry-sponsored programs present the latest issues and topics like atopic dermatitis, alopecia areata, prurigo nodularis, psoriasis, diversity in clinical trials, and more! Be sure to attend these exciting programs on Thursday, March 16, to Monday, March 20, after the scientific sessions. Find out more information and view all programs at www.aad.org/inc-programs.
INC Program content is developed and delivered by the sponsor, independent of the official AAD Meeting planned by its Scientific Assembly Committee and does not qualify for continuing medical education (CME) credit.
Visit AAD DermWorld Meeting News Central for more articles.