---
2023 Plenary lineup announced!
Addressing remarkable changes in health care
---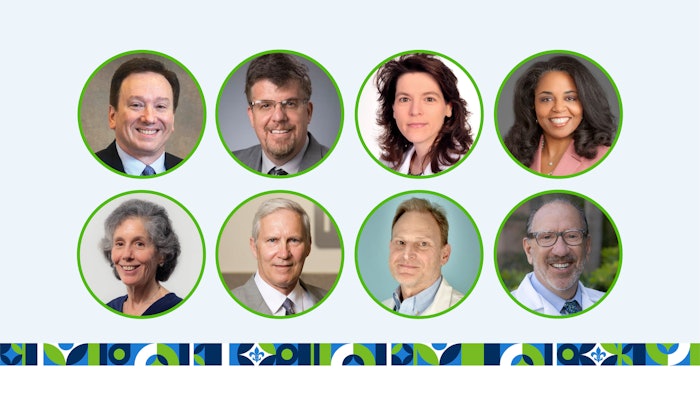 More details on the lecturers and their topics to come in DW Meeting News. 

Visit AAD DermWorld Meeting News Central for more articles.
---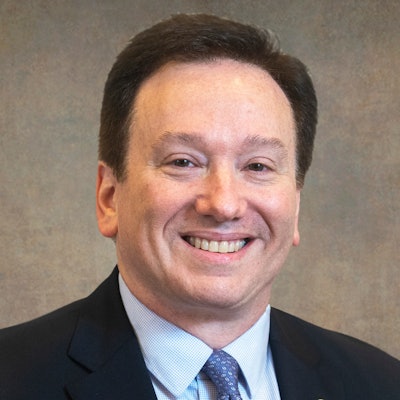 Mark D. Kaufmann, MD, FAAD
2023 president, American Academy of Dermatology/Association
---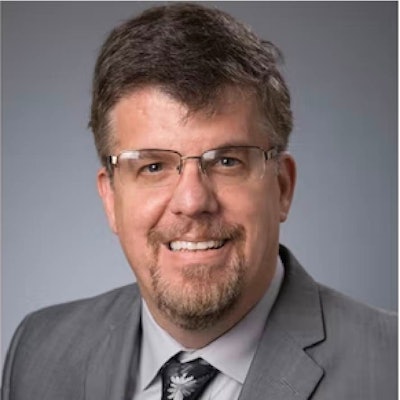 Terrence A. Cronin Jr., MD, FAAD
President-Elect's Address
---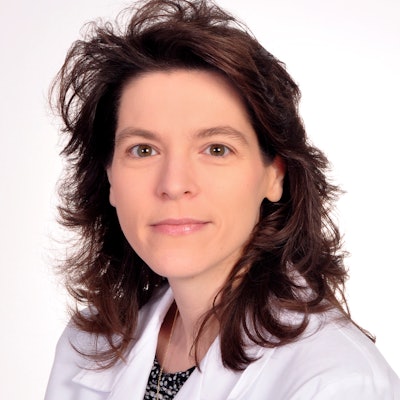 Tammie Ferringer, MD, FAAD
Chair, 2023 AAD Annual Meeting
---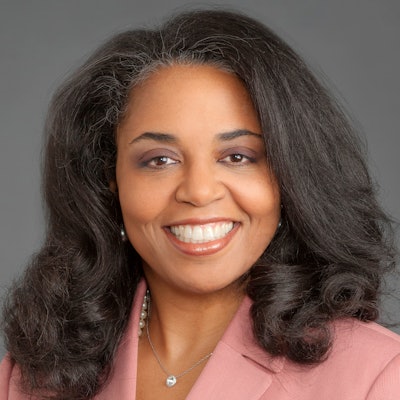 Amy McMichael, MD, FAAD
John Kenney, Jr., MD, Lifetime Achievement Award and Lectureship
---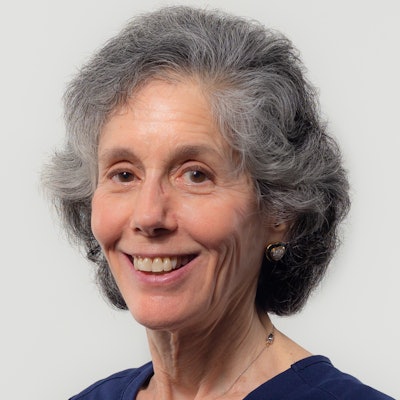 Jane M. Grant-Kels, MD, FAAD
Clarence S. Livingood, MD Award and Lectureship
---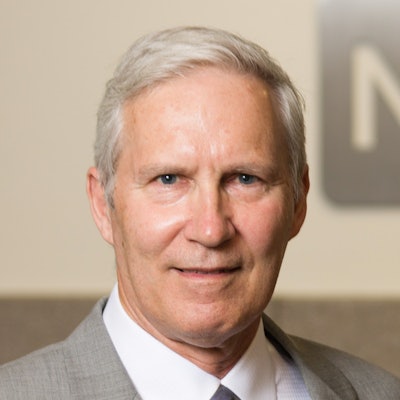 John T. Schiller, PhD
Lila and Murray Gruber Memorial Cancer Research Award and Lectureship
---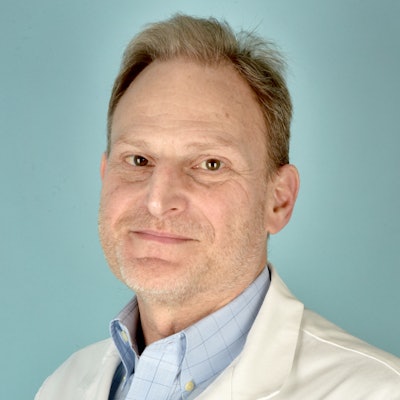 David J. Margolis, MD, PhD, FAAD
Marion B. Sulzberger, MD Memorial Award and Lectureship.
---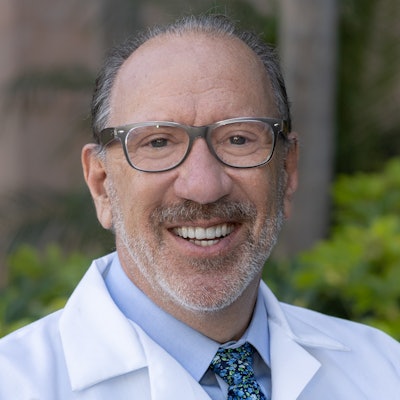 Richard L. Gallo, MD, PhD, FAAD
Eugene J. Van Scott Award for Innovative Therapy of the Skin and Phillip Frost Leadership Lecture