---
Beware of fraudulent meeting registration sites!
Your official registration site information here.
---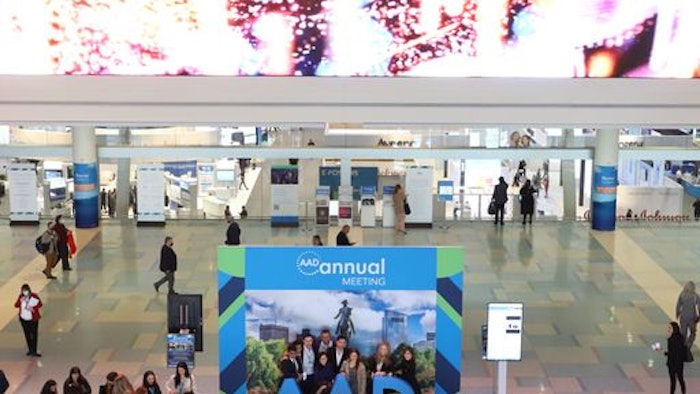 It's true. Fake registration sites pop up on the internet and you need to watch out for them. Several companies unaffiliated with the AAD or Maritz Global Events (MGE) have been posing as the official registration and housing provider for the 2023 AAD Annual Meeting. These companies may contact you directly to offer registration and/or housing for the Annual Meeting through websites designed to deceive visitors by posing as an AAD website.
Do not give your credit card information or make any reservations with any website other than our legitimate registration and housing partner, Maritz Global Events. In partnership with MGE, group room packages will be managed by FHT Global.
Visit AAD DermWorld Meeting News Central for more articles.