---
Sessions and events designed for residents
Track your career and network.
---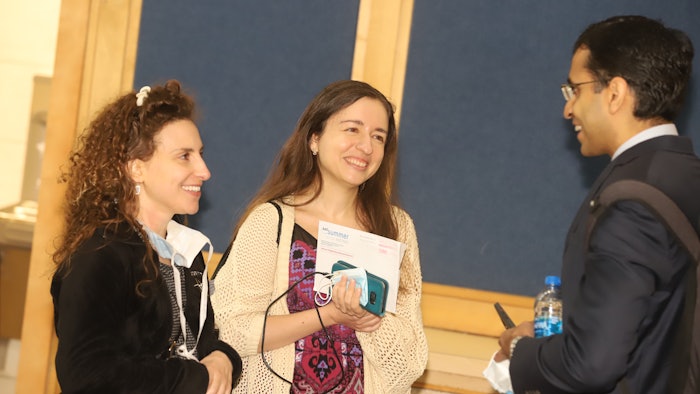 If you're a resident, be sure to attend these sessions created just for you.
Boards, boards, and more boards!
The AAD has broken down its highly sought-after Boards course into two sessions, based on individual needs (to study for the core, or applied exam, respectively). These courses offer attendees a simulated, shortened version of the American Board of Dermatology certification exam. Attendees will be able to increase their comfort with the exam format, while practicing time management, and identifying areas of weakness in their knowledge base.
Additionally, you should attend:
And you can follow that session up with:
At each American Academy of Dermatology Annual Meeting, an Everett C. Fox, MD, Memorial Lecture Award is granted to the most outstanding clinical and laboratory research abstracts submitted by a dermatology resident or fellow. Check it out on Saturday, at S029 - Residents and Fellows Symposium, March 18, at 9 a.m. – 12 p.m. 
This dynamic, fast-paced take on the classic television show, Jeopardy!, presents challenging self-assessment trivia where teams compete to test their knowledge of dermatology! The session is open to all Annual Meeting attendees. Audience members can attend and self-assess. Everyone has fun! Check it out on Sunday, March 19, from 1 – 4 p.m.
Visit AAD DermWorld Meeting News Central for more articles.