---
Your guide to the AAD 2022 Exhibit Hall
---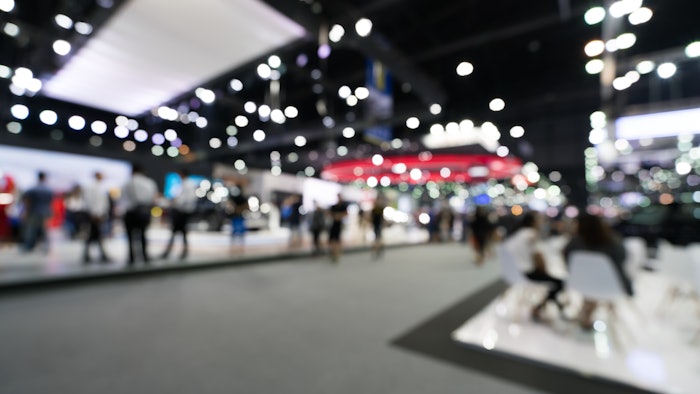 Don't miss out on the AAD 2022 Annual Meeting's Exhibit Hall. Discover the latest products and services from over 300 exhibitors, including those specializing in equipment/devices, pharmaceuticals, publishing, recruiting, and more. 
The 2022 Annual Meeting exhibit hall hours are as follows:
Friday, March 25, 10 am-5 pm.
Saturday, March 26, 10 am-5 pm
Sunday, March 27, 10 am-3 pm
There will be unopposed hours for the Exhibit Hall 12-1 pm on Friday, Saturday, and Sunday. 
Map your way through the full list of exhibitors!