---
Pave the way!
Support, share, and scan — it's that easy!
---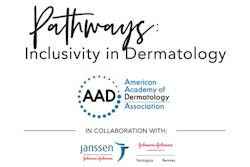 The American Academy of Dermatology, in collaboration with Johnson & Johnson Consumer Health and Janssen, is launching Pathways: Inclusivity in Dermatology to increase the number of practicing dermatologists who are underrepresented minorities in medicine (URiM). Through scholarship offerings, skills workshops, mentorship programs, and leadership training, Pathways aims to increase the number of dermatology residents from Black, Latino, and Indigenous communities from approximately 100 residents to 250, or by over 50%, by 2027.
What can you do while at the Annual Meeting?
Show your support
Visit the AAD booth #2529, the J&J Consumer Health booth #617, and Janssen booth #749 to pick up your Pathways lapel pin! Wear it with pride throughout the meeting.
Share your pathway story
We all have a story that led us to dermatology. Share your pathway story and inspire future dermatologists with #DermPathways.
Scan this QR code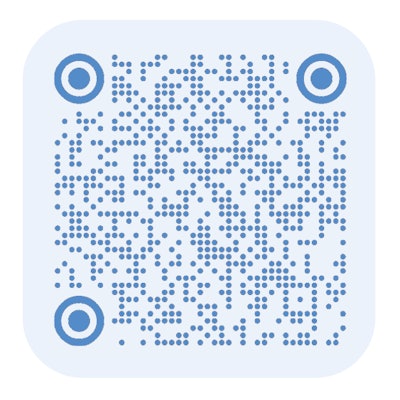 Learn more about the Pathways program by scanning this QR code.
Or visit www.aad.org/pathways