---
AAD Career Networking Event
Find the right job at this networking event.
---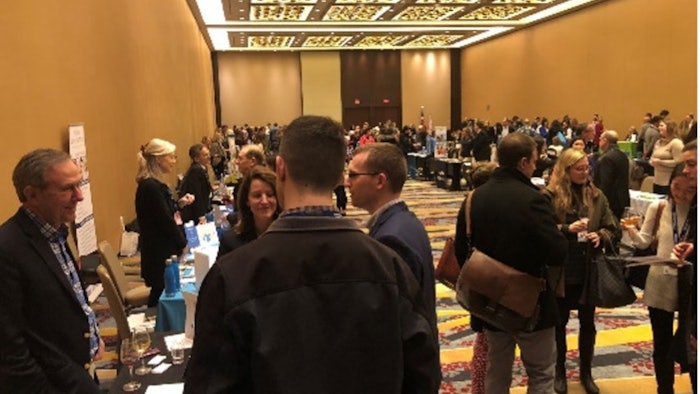 If you're hunting for a dermatology job or are about to graduate, don't miss the AAD Career Networking Event! The AAD Career Networking Event is a great, high-energy event where you'll meet over 50 employers face-to-face in a dedicated two-hour setting. Drinks will be provided as you meet and mingle with potential employers from all over the country and network with other dermatologists. This event is sponsored, in part, by Integrated Dermatology.
Register today to stay in the know!
Friday, March 25
4:30-6:30 p.m.
Westin Boston Seaport Hotel,
Grand Ballroom A
Visit AAD DermWorld Meeting News Central for more articles.