---
Exciting Industry Programs are coming to Boston!
Learn more during 2022 INC Programs.
---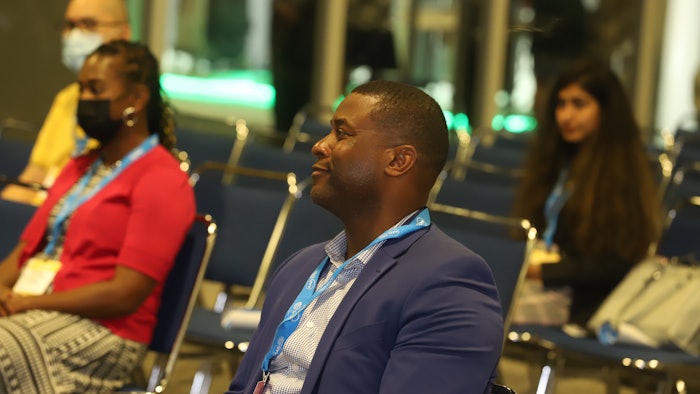 Industry Non-CME (INC) Programs are returning for the 2022 AAD Annual Meeting in Boston. These programs present the latest issues and topics impacting the specialty, and will be presented Thursday, March 24, to Sunday, March 27, after the scientific sessions. At the sponsor's discretion, INC Programs showcase new therapies and innovations, present breaking data and research, and host lively discussions. INC Program content is developed and delivered by the sponsor, independent of the official AAD Meeting planned by its Scientific Assembly Committee and does not qualify for continuing medical education (CME) credit.
The latest information about individual INC Program details, updates, and registration information are available online.
Visit AAD DermWorld Meeting News Central for more articles.