---
Make an impact by visiting partner booths at 2022 AAD Annual Meeting
A cause for support.
---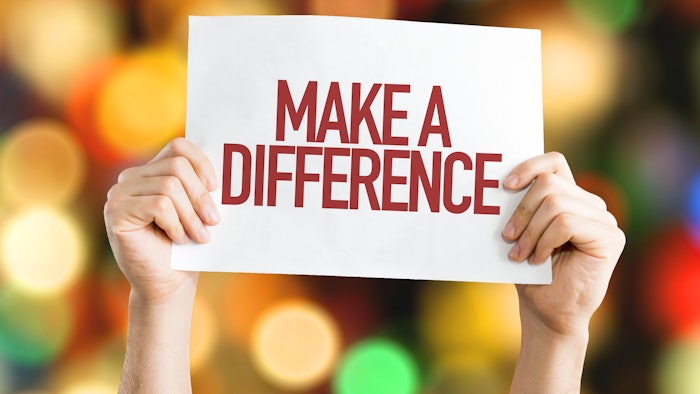 Your visit at select partner booths supports two important causes! These generous groups have partnered with the AAD to support their cause with a $100 donation per visitor at their booths:
Visit Boehringer Ingelheim at booth #2787 to support educating the public on generalized pustular psoriasis (GPP).
Visit DermTech at booth #3027 to promote Healthy Skin, Healthy Lives® in communities by supporting AAD's SPOT Skin Cancer™ Initiative.
With every badge scanned at their booth, support is directed to these patient-centered efforts.
Your visit makes a difference so keep your eye out for more information on these booths soon! Together, we'll work to educate the public on dermatologic conditions, teach healthy habits, and build awareness on the importance of dermatologists in treating skin, hair, and nails. 
For the latest information on 2022 AAD Annual Meeting sponsors, please visit the AAD Meeting sponsor page. 
Visit AAD DermWorld Meeting News Central for more articles.