---
How has COVID changed dermatology?
Get updates on the impact of COVID on dermatology during new symposium.
---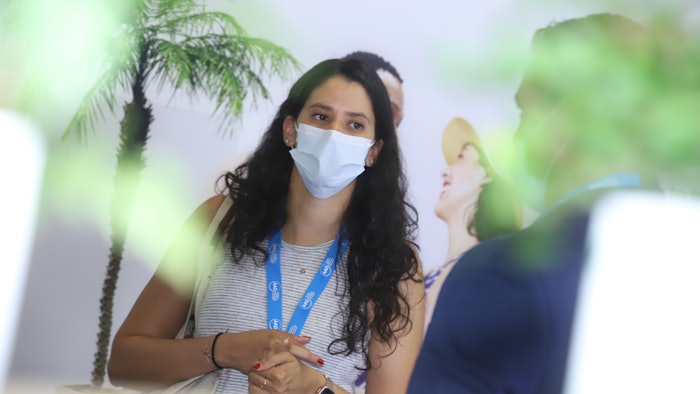 As the medical community continues to assess COVID-19 and its variants, vaccines have been developed to combat this serious illness. What does all this mean for dermatology?
A new symposium, COVID-19 Dermatology and Vaccines, will give an overview of key topics, ranging from COVID skin manifestations, post-acute dermatologic sequelae of COVID-19, COVID-19 and skin of color, COVID-19 vaccines, COVID-19 and biologics, and the effects of COVID on dermatology training and practice. This session will be led by Esther Ellen Friedman, MD, PhD, FAAD, and anchored by expert speakers from the AAD Ad Hoc Task Force on COVID-19.  
The spectrum of COVID-19-related dermatoses in children and adults, and across different skin types — including post-acute COVID — will be discussed. Information will be provided about how the COVID-19 pandemic has affected dermatologic training and practice management. There will also be a section devoted to recognizing skin reactions to the COVID-19 vaccines and appropriately counseling patients regarding prognosis and risk assessment for future vaccinations.
Speakers will include: Lindy Peta Fox, MD, FAAD; Elena B. Hawryluk, MD, PhD, FAAD; George J. Hruza, MD, MBA, FAAD; Jenna C. Lester, MD, FAAD; Jules Lipoff, MD, FAAD; and Misha Rosenbach, MD, FAAD.
The session offers 3.00 CME credits. 
Visit AAD DermWorld Meeting News Central for more articles.