---
What's in your walnut? Nutrition's part in good skin health
The foods that affect your skin, hair, and nails.
---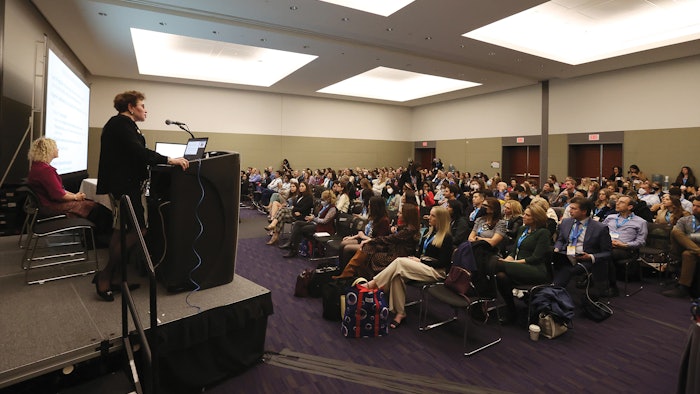 Are your patients malnourished? Very possibly, even if they are overweight or obese. Americans tend to be terrible eaters, or don't eat enough of the right things.
Overweight and obese individuals may be malnourished in other ways," said Martina Cartwright, PhD, MS, director of continuing professional education at the University of Arizona School of Nutritional Sciences and Wellness in Tucson, Arizona.
"Overconsumption of calories often goes along with underconsumption of key nutrients — balance is critical. Overweight and obesity cause chronic, smoldering inflammation, which may impact the severity and incidence of some skin problems. Nutrition can also have a profound impact on hair texture and maintenance," she said.
Dr. Cartwright focused on the latest evidence in the role of essential nutrients in skin health as part of the session F061 – The Role of Nutrition in Skin Health, led by Wilma Bergfeld, MD, FAAD. Most Americans get enough B vitamins, Dr. Cartwright explained, but tend to lack vitamins C and D as well as sufficient iron and other micronutrients essential to skin and hair health.
"Skin issues may appear with over- or undernutrition," Dr. Cartwright said. "Too much or too little of a particular nutrient can result in skin problems, including hair issues."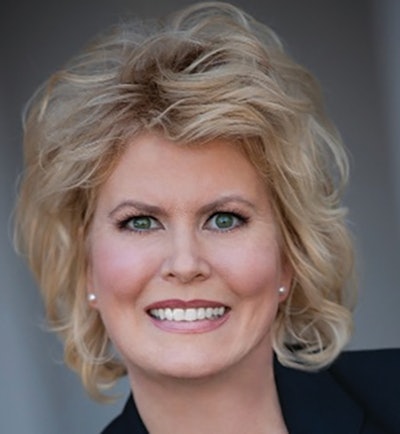 Inflammation is central to many, perhaps most, skin disorders, she added, and the influence of dietary patterns varies with the skin disease involved.
Skim milk and other dairy products (not including yogurt or cheese) and high glycemic foods may aggravate acne, for example.
Psoriasis is linked to obesity, elevated serum glucose levels, and cardiovascular disease risk.
Rosacea is exacerbated by spicy and hot foods and may be aggravated by cola, soy, processed meats, and other foods rich in histamine.
On a positive note, HMB, beta hydroxy beta methyl butyrate, a metabolite of leucine, can profoundly improve wound healing.
"The meal pattern that seems to benefit the skin the most is the Mediterranean diet," Cartwright said. "It is anti-inflammatory and micronutrient rich with a good balance of micronutrients. Fostering better nutritional habits takes time and patience. Change starts with small changes and encouragement. A Mediterranean meal plan may reduce inflammation."
The two-hour session on nutrition also featured Dr. Bergfield discussing nutrition for health hair and scalp; nutrition's role in the development of acne, rosacea, and other skin conditions presented by Seemal R. Desai, MD, FAAD; and a presentation on the impact of nutrients and dietary patterns on aging by Emmy M. Graber, MD, MBA, FAAD.