---
Industry non-CME programs: Thursday, March 24
Enlightening discussions cover psoriasis and alopecia areata.
---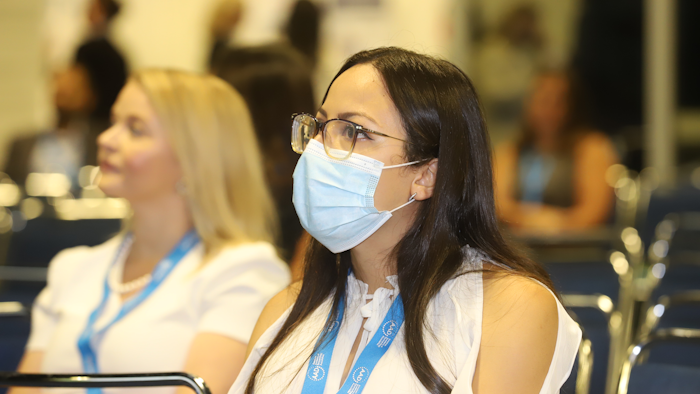 Understanding Kinases: From the Role of TYK2 in Psoriasis Pathogenesis to the Functional Implications of Kinase Structures
When: Thursday, March 24 | 7 p.m. Program
Where: Momentum D | Omni Boston Hotel at the Seaport
Targeting New Pathways in Alopecia Areata: The Role of JAK/TEC Inhibitors
Although some may dismiss it as a mere cosmetic problem, alopecia areata (AA) affects 1% to 2% of the population and has a significant psychosocial impact on those who suffer from the disease, sometimes leading to social isolation, anxiety, and feelings of inauthenticity. Given the relatively small patient population and lack of approved agents, clinicians are not up to date on the latest clinical trial data, in their ability to assess the impact on patients and to compare/contrast new and emerging therapies with established treatment options. This initiative will address these gaps to improve diagnosis, treatment, and management of patients with AA.
Supported by: An educational grant from Pfizer Inc.
When: Thursday, March 24 | 6:30 p.m. Registration | 7 p.m. Program
Where: Momentum A, B, C | Omni Boston Hotel at the Seaport