---
Symposium showcases real-life examples of QI
---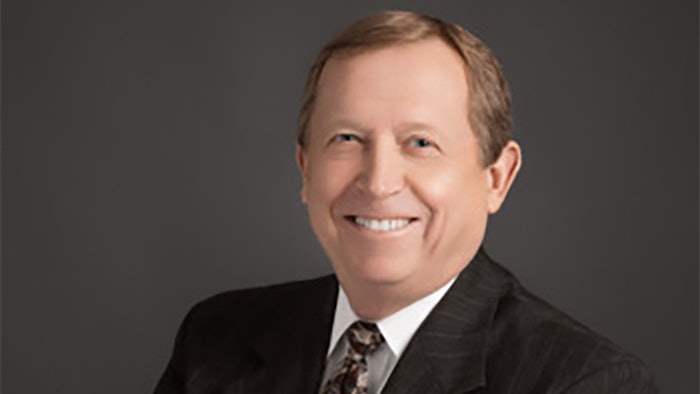 We encourage attendance to today's S019 - The Quality Improvement and Innovation Symposium from 1-4 p.m. in room 288. The symposium showcases real life examples of QI and provides a framework for how this can be incorporated into dermatologists' daily practice.
The symposium will feature guest speaker, Brent James, MD, MStat, FACPE, clinical professor at the Clinical Excellence Research Center at Stanford University School of Medicine, and renowned for his work in clinical quality improvement, patient safety, and structures underlying successful improvement efforts. He will present "Profession-Based Medicine: The Best Clinical Result at the Lowest Necessary Cost."
The AAD's Resident Quality Improvement Award recipients and the AAD's Innovations in Quality Improvement Award recipients will also present during the symposium.  
Visit AAD DermWorld Meeting News Central for more articles.