---
And the winners are …
Challenge accepted.
---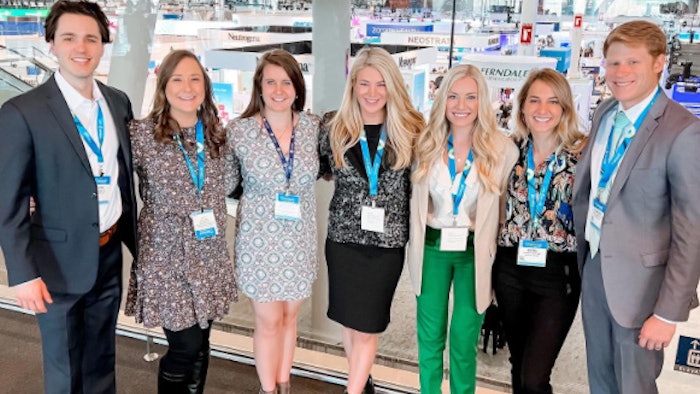 After three years of not being in person at the Annual Meeting, engagement on social media was not just 'abuzz' … it was electric! Thousands of photos were shared that captured pivotal moments of members getting together — meeting new friends and establishing networks with colleagues around the globe.
Two of the most popular activities on social media were the Instagram Photo Challenge and the new Twitter Pearl Challenge hosted by @aadmember. Attendees were asked to share their photos from the meeting on Instagram and tweet their top session pearls with the hashtag #AAD2022challenge. Overall, hundreds of entries were submitted, and dozens of valuable tips were shared throughout the Twittersphere.
Now, for the news you have all been waiting for…the announcement of the challenge winners!
Congratulations to both participants, who will receive free registration to either the 2022 AAD Innovation Academy in Vancouver, British Columbia, or the 2023 AAD Annual Meeting in New Orleans (winner's choice). Each winner was randomly chosen among the valid entries.
Thank you to all attendees who shared their Annual Meeting experience on social media. We hope to see you again this summer in Vancouver! 
Visit AAD DermWorld Meeting News Central for more articles.