---
Don't miss what's next!
Members can look ahead to more AAD meetings and events.
---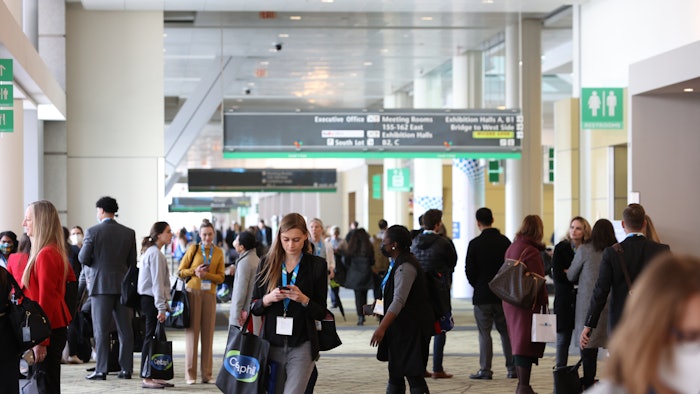 Once you review your notes from the 2022 AAD Annual Meeting in Boston, be sure to mark your calendar for the Academy's upcoming meetings and events. Here's a look at what's ahead:
VMX
May – November 2022
The AAD's Virtual Meeting Experience (VMX) returns for 2022, with over 100 hours of on-demand sessions covering the scope of dermatology. Topics include psoriasis, acne, dermatologic surgery, and hair disorders. View a list of scheduled sessions.
This year, VMX will feature multiple, one-hour Q&As with speakers every month through November, providing more flexibility for you and your practice. The live Q&A topics will be selected based on 45 of the most popular VMX sessions from the 2022 AAD Annual Meeting. On-demand content, featuring video and audio will be available through the end of the year. 
Innovation Academy
July 21-24, 2022
Vancouver, British Columbia
This summer, gain insight into the latest clinical information, practice trends, new techniques, and emerging products with sessions designed to inspire innovation, build your business, and advance the way you practice. Registration for this new meeting, which takes the place of the AAD Summer Meeting, opens May 18.
Learn more about Innovation Academy.          
AAD 2023 Annual Meeting
March 17-21, 2023
New Orleans
We'll be jazzin' up education in New Orleans next year. Save the date and stay tuned for more information about sessions, hotels, and registration.
Visit AAD DermWorld Meeting News Central for more articles.