---
Reserve your place for the Diversity Champion Workshop on Saturday
Robust discussion guides DEI initiatives
---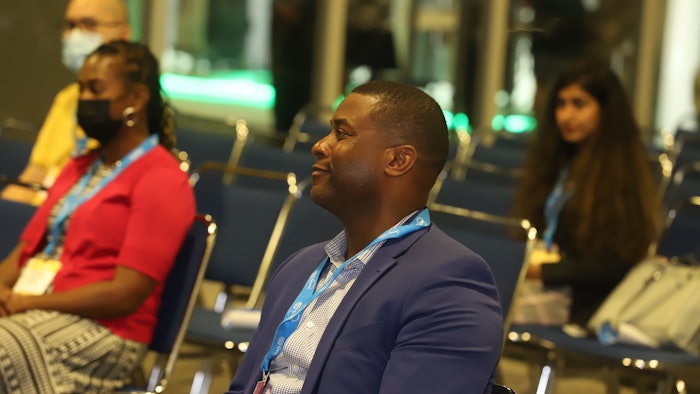 A special Diversity Champion Workshop is taking place tomorrow during the Annual Meeting and the AAD wants you to be a part of it!
Join our dermatology faculty champions on Saturday, March 26, from 7 - 8:30 a.m., for breakfast and a workshop that will feature the latest dermatology diversity outreach programs and initiatives, exchange of ideas, and sharing of success stories.
The workshop will include a Q&A and a panel discussion, that will cover best practices for recruitment and retention of underrepresented minority residents/faculty, offer advice on how to start a Diversity, Equity, and Inclusion (DEI) committee, explore existing AAD DEI initiatives, and more.
Guest panelists and speakers include:
Nkanyezi N. Ferguson, MD, FAAD
Loren Krueger, MD, FAAD
Henry Lim, MD, FAAD
Amit Pandya, MD, FAAD
Klint Peebles, MD, FAAD
Nikki Pritchett, MD, MPH, FAAD
Susan Taylor, MD, FAAD 
Rebecca Vasquez, MD, FAAD
Your participation is welcomed and encouraged! Learn more and register online. 
Visit AAD DermWorld Meeting News Central for more articles.