---
We know you love a good challenge
Check out our social media challenge.
---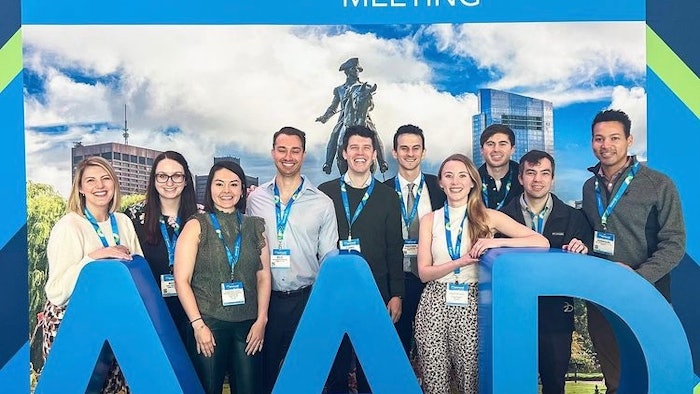 Are you looking to win big while at the Annual Meeting? You're in luck! There will be two exciting social media challenges at the 2022 AAD Annual Meeting for attendees to participate in.
Instagram Photo Challenge: Share a photo of yourself and/or colleagues while at the meeting with the hashtag #AAD2022challenge.
Twitter Pearl Challenge: Tweet your top pearls or key takeaways from your favorite sessions with the hashtag #AAD2022challenge.
For each challenge, one randomly selected participant will win free registration to either the 2022 AAD Innovation Academy in Vancouver, British Columbia, or the 2023 AAD Annual Meeting in New Orleans (winner's choice).
Each photo shared on Instagram and every tweet that includes the hashtag will be considered a valid entry — and there is no limit to how many entries an attendee can submit. All entries must be submitted between 7 a.m. EST, March 25, and 11:59 p.m. EST, March 29. (AAD members only, U.S. or international.)
In the meantime, be sure to follow @AADmember on Twitter, Facebook, 
and Instagram to get the latest updates on Annual Meeting sessions, events, the exhibit hall, and more. Plus, see if you're in one of the many photos that will be featured on all three social media accounts throughout the meeting!  
Visit AAD DermWorld Meeting News Central for more articles.