---
Symposium will feature practical examples of quality improvement
Incorporating QI into your daily practice.
---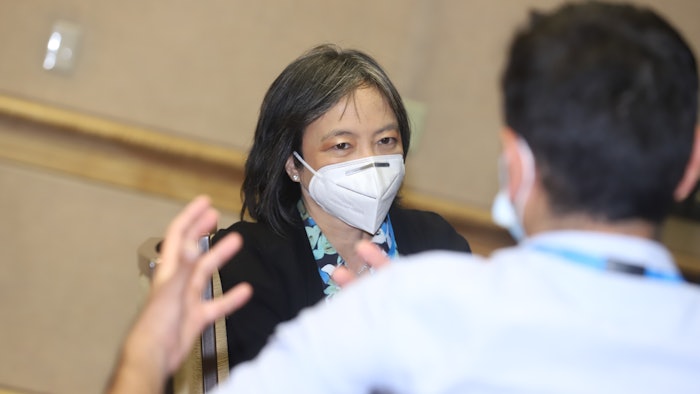 Dermatologists are charged with providing the best care possible for their patients. This includes identifying areas for growth, making changes in their practice, and measuring these changes. To learn more about how best to do this, attend the Quality Improvement and Innovation Symposium, Saturday, from 1-4 p.m. in Room 208.
The QI Symposium will showcase real-life examples of QI and provide a framework for how this can be incorporated into dermatologists' daily practice. Martina Porter, MD, FAAD, Gideon Smith, MD, FAAD, and Allison Cruse, MD, FAAD, will moderate the symposium, covering a range of QI-related topics.
Guest speaker Don Goldmann, MD, chief scientific officer, emeritus at Institute for Healthcare Improvement, professor of pediatrics Harvard Medical School, professor of epidemiology Harvard School of Public Health, and the award winners of the AAD's Resident Quality Improvement Award and the AAD's Innovations in Quality Improvement Award will present their work in quality and patient safety. 
Visit AAD DermWorld Meeting News Central for more articles.