---
Learn more about AAD's DEI efforts in new session
Explore all of dermatology's initiatives.
---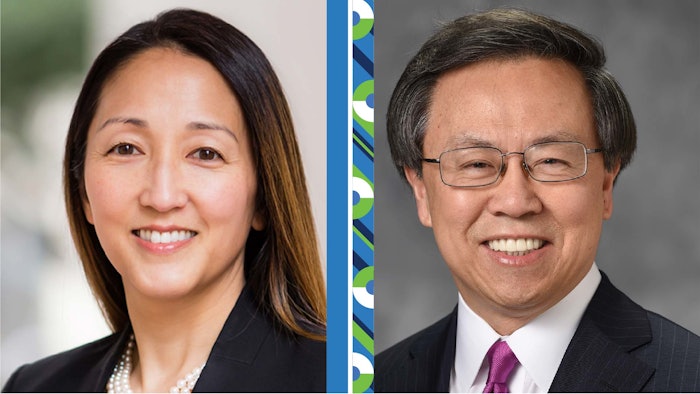 S023 – Diversity, Equity, and Inclusion
Saturday, March 26 | 9 a.m. – 12 p.m.
Room: 153C
A new session will highlight efforts the Academy and other organizations in dermatology have made to address diversity, equity, and inclusion (DEI) in the specialty, along with discussion about what needs to be done to achieve the goal of greater diversity.
Kanade Shinkai, MD, PhD, FAAD, a dermatologist with the University of California San Francisco Health, and Henry W. Lim, MD, FAAD, AAD past-president and dermatologist at Henry Ford Hospital in Detroit will co-chair the new session, S023 – Diversity, Equity, and Inclusion, which will cover key initiatives of dermatology organizations to promote DEI in the specialty.
A lack of DEI in the specialty has a potential direct impact on the daily work of dermatologists as well as every key mission of the work they do, Dr. Lim said. This impact will be addressed in the session, including discussion of:
Patient access to dermatologic care.
Accurate diagnosis of skin disease, skin cancer, and evidence-based treatment.
Representation within the dermatology workforce as well as the geographic distribution of dermatologists.
Representation within dermatology leadership.
Educating the next generation of dermatologists to become experts of skin, hair, and nail disease in all individuals.
Inclusion of diverse populations in research and clinical trials.
Drs. Shinkai and Lim will also present the latest AAD initiatives, combined with a wide spectrum of mentorships, sponsorships, allyship building, research, education, advocacy, and leadership in dermatology that will help dermatologists move the needle toward improved DEI and patient care. Don't miss this important opportunity to learn more.
Visit AAD DermWorld Meeting News Central for more articles.