---
Poster Awards announced ahead of 2022 Meeting in Boston
Fierce competition yields standout honors.
---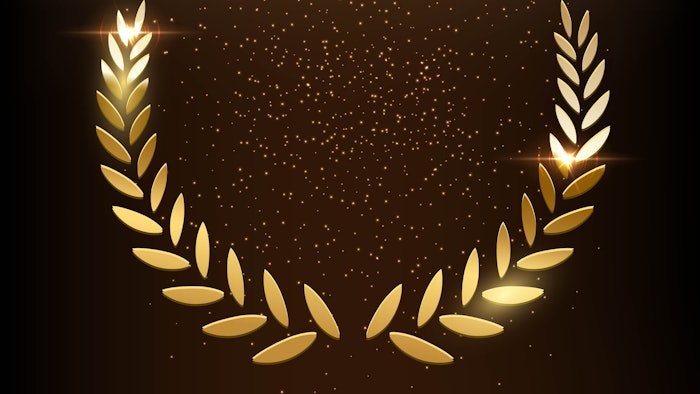 The American Academy of Dermatology Poster Exhibits Task Force announced the Poster Award recipients in advance of their appearance at the 2022 Annual Meeting in Boston.
"The quality of the submitted abstracts and posters this year was incredible, and therefore the competition was fierce," said Adam Friedman, MD, FAAD, chair of the poster committee. "Thanks to the diligent efforts of the poster task force and review committee, we were able to curate the top submissions and honor those that truly stood out!"
Poster Award winners:
1st place
Title: Inpatient Dermatology Services Are Associated With Lower Mortality and Readmissions Rates: A Nationally Representative Analysis of 30,900 Hospitalizations
Poster ID: 33931           
Primary author: Pranav Puri, BA     
Co-authors: Benjamin D. Pollock, PhD, MS, Miranda Yousif, BS, Blake Boudreaux, MD, Puneet Bhullar, BA, Misha Rosenbach, MD, Lindy P. Fox, MD, Mark R Pittelkow, MD, Aaron R. Mangold 
2nd place
Title: Do Loading Doses in Systemic Therapy for Psoriasis Improve Clinical Outcomes?   
Poster ID: 33121           
Primary author: Charlotte Greif, BA
Co-authors: Ruby Gibson, MD, Martina Porter, MD, Alexa Kimball, MD, MPH
3rd place
Title: Hospitalization Outcomes in Patients with CTCL: A Multicenter Study    
Poster ID: 33827           
Primary author: George Glinos, MD
Co-authors: Grace Wei, MS, MPH, Michi Shinohara, MD, Benjamin Kaffenberger, MD, Jacob Nosewicz, BS, Farah Abdulla, MD, Jasmine Zain, MD, Christiane Querfeld, MD, PhD, Erfon Ekhlassi, MD, Lubomir Sokol, MD, PhD, Lucia Seminario-Vidal, MD, PhD
4th place
Title: Inflammation in Hidradenitis Suppurativa Extends to Healthy-appearing Perilesional Skin and Is Therapeutically Targetable With IL-17RA Blockade     
Poster ID: 31752           
Primary author: Kristina Navrazhina, PhD
Co-authors: Sandra Garcet, PhD, David Grand, MD, Samuel C. Williams, BA, John W. Frew, MBBS, James G. Krueger      
Honorable Mentions:
Title: Incidence and Prognosis of COVID-19 in Patients With Atopic Diseases on Dupilumab: A Multicenter Retrospective Cohort Study
Poster ID: 32414           
Primary author: Brian D. Rankin, PhD
Co-authors: Jorge-Ryan Georgakopoulos, MD, Muskaan Sachdeva, BSc, Asfandyar Mufti, MD, Melinda J. Gooderham, MD, Chih-Ho Hong, MD, Vipul Jain, MD, Perla Lansang, MD, Ronald Vender, MD, Jensen Yeung, MD, Vimal H. Prajapati, MD            
Title: Single Cell Transcriptomic Analysis of Cutaneous T Cells in Psoriasis     
Poster ID: 32823           
Primary author: Samuel Yeroushalmi
Co-authors: Samuel Alber, Jared Liu, Edward Hadeler, Marwa Hakimi, Mimi Chung, Erin Bartholomew, Dev Bhatt, Tina Bhutani, Paolo Manzanillo, Wilson Liao      
View all the posters, including these winners, on-site at the 2022 AAD Annual Meeting in Boston. 
Visit AAD DermWorld Meeting News Central for more articles.